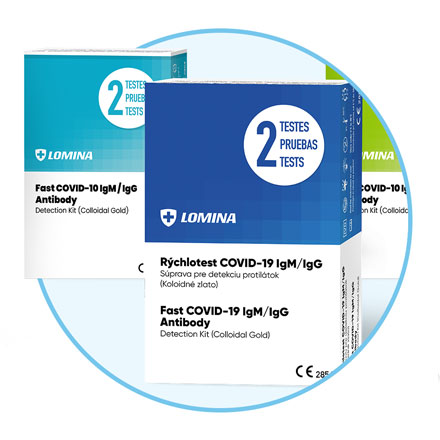 We offer more than 500 types of IVD assay, including assays for certain very rare diseases. We also offer OEM production.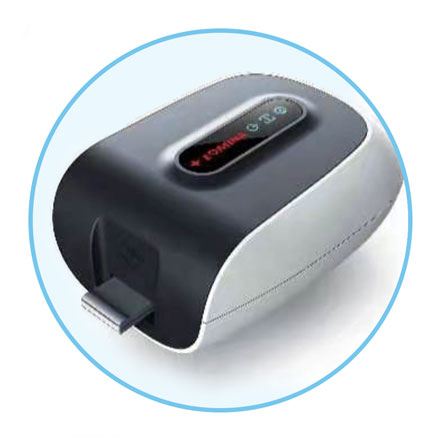 We manufacture laboratory in vitro diagnostic devices (IVD), which react to a number of diseases, including infections, tumours, cardiac disease and others.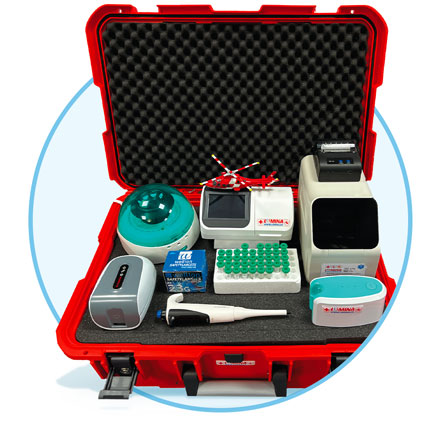 The Lomina Mobile Laboratory (LOMINA LAB) is a diagnostic kit in the form of a diagnostic IVD case, intended for easy and fast collection and assessment of diagnostic assays, including biochemical values.
We provide comprehensive OEM packages. We manufacture the complete range of products, medical and diagnostic equipment and auxiliary materials on a global market scale and guarantee the consistency of quality and timely deliveries within the terms of individual cooperation and long-term partnerships. We will be happy to create a custom solution for you.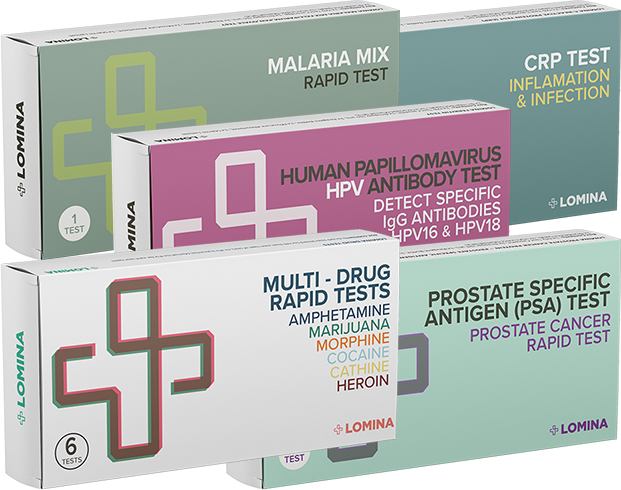 We are an international joint venture dedicated to a production of In Vitro Medical Devices
LOMINA AG group is committed to provide high-quality diagnostic products and services to meet the global healthcare needs and to empower patients to make a critical decision about their health.
LOMINA LAB: Diagnostic case
The diagnostic case contains complex test kits and diagnostic equipment, which enable both collection of samples, as well as rapid assessment of tests.
Content of the diagnostic case:
We are establishing the LOMINA MEDICAL CENTRE laboratory complex in Mariánské Lázně. This polyfunctional centre will not only expand laboratory and healthcare functions, but also residential and service functions in the location of this traditional spa town.